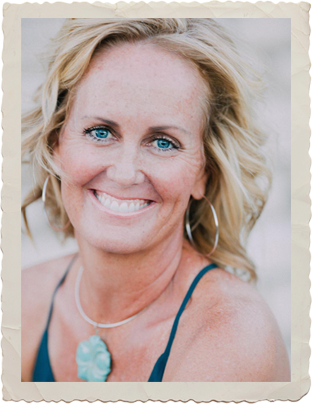 Stacy Design + Real Estate is a full-service design firm that provides a variety of services including residential home design and interior design, construction services and residential real estate.
Stacy began her career in advertising after earning a Fine Arts Degree. With more than 20 years of design experience, Stacy is skilled in taking homes from concept to a completed vision. Whether you need only the plans drawn or need her to see the project through completion, she can offer her services to help you seamlessly create the home of your dreams.
She specializes in capturing a vision for a home and creating a floorplan and design that blends seamlessly with the site, making even the most modern product look and feel as though it's been there for years.
Stacy's signature style is combining contemporary materials with Hill Country style to create a unique and visually appealing product. Her creativity shows through in each thoughtful detail, from design to material selection to execution to create an exceptional and timeless home that make for a long list of happy clients.
SERVICES:
Architectural Design and Drawings
Construction Plans
Full Service Design Consultation
Staging
Residential Real Estate Representation
PROJECT TYPES:
Custom and speculative residential homes and residential real estate
AREAS SERVED
Horseshoe Bay, Marble Falls, Fredericksburg and the surrounding Texas Hill Country